browse our properties
recent listings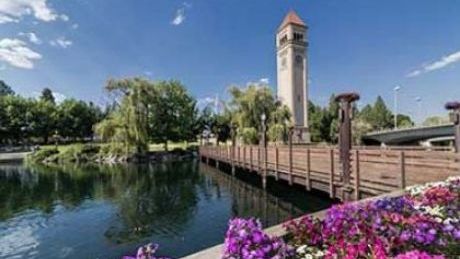 Spokane Valley
Real Estate
The Spokane Valley is ensconced in breathtaking natural landscapes, populated by friendly folks, and teeming with career opportunities in academic, retail, healthcare services and manufacturing sectors. It is also an ideal place to raise a family. When taking all of these factors into account, it is no wonder why Spokane Valley real estate is in such high demand. REMAX Real Estate of Spokane Washington has its hand on pulse of the Spokane Valley real estate market.

About us
RE/MAX
Real Estate
of Spokane
Your personalized real estate professionals. When the time comes to buy or sell your home, trust the professionals at RE/MAX Real Estate of Spokane Washington to help. Our team of agents have the experience and knowledge to help you find the perfect home for your budget and needs, or help bring the ideal buyer to your doorstep with our marketing expertise. 11

We can help you get the best price whether buying or selling your home. What is more, we are some of the only realtors licensed to help clients throughout Eastern Washington, as well as Northern Idaho in the Coeur d'alene and Post Falls areas.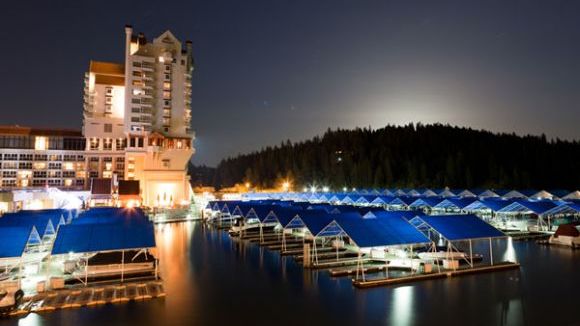 Northern Idaho
Real Estate
Northern Idaho offers some of the most beautiful geographic features and down home friendly people in the world. The Coeur d'alene and Post Falls areas specifically provide a backdrop of stunning mountain ranges, crystal clear lakes and thus, endless outdoor recreation with small town charm. This combination of factors makes the Northern Idaho real estate market prime for both part and full time residents.