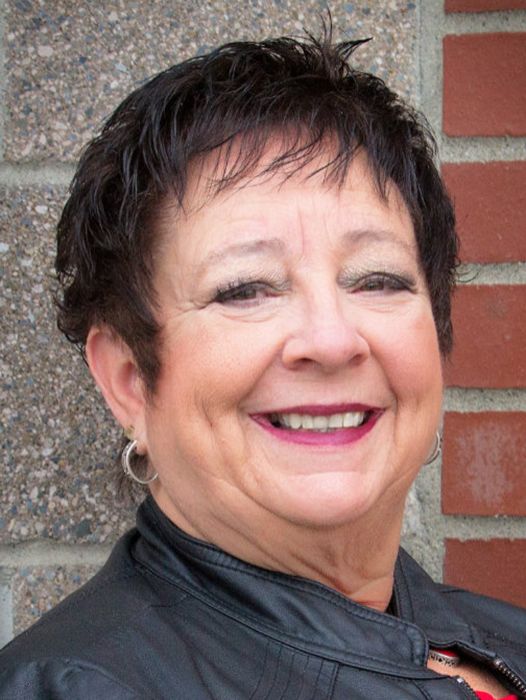 Gina has been a Realtor since 2004. I am married to same man for 45 years (some very long) 3 grown children 2 girls and one boy, 2 granddaughters -ages 8 & 15 months, 1 grandson age 6. Numerous family members in the Spokane area. Have many that call me mom that are children from other mothers.

I am very active with the Washington State 4-H Youth Development program in Spokane County as a main club leader as well as County wide committees. Youth Development is very important to our youth today who are the leaders of tomorrow. An active member and on the board of Trustees for the Junior Livestock Show of Spokane which keeps me active with the Youth and Adult Livestock raisers in the Inland Northwest. I am involved with the Spokane Interstate Fair and their Livestock Boosters that have a youth livestock market auction at the Spokane Interstate Fair every September. I volunteer for the Vanessa Behan Santa Express and have been on the Auxiliary board.

Having an Agricultural upbringing and lifestyle and still living it, I am knowledgeable about Agricultural and Rural properties as well as residential.