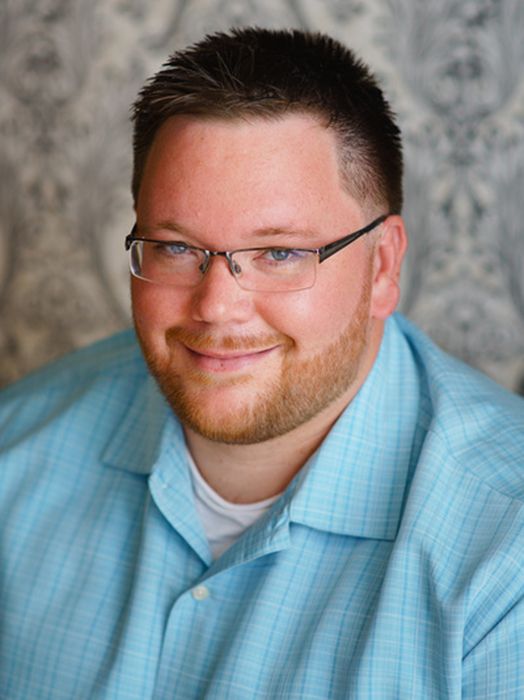 "Providing Excellence In Real Estate" I have seen buyers and sellers try to jump straight into the decision process without all the tools and information they need. When we get together, we will talk about a range of topics: How the process is supposed to go, and examine home improvements that make sense as we lay out a step-by-step game plan. Together, we'll focus on your personal needs, goals, concerns, and time frame.

I know you have several agents to choose from, so I want to share a little bit more information about myself so you can get to know me both personally and professionally. Finding a competent, experienced Realtor with whom you are able to communicate easily is important. Like Dave Ramsey, I agree it's important to visit more than one car lot and interview more than one Realtor. There are agents out there who are transaction based; I am much more relationship based. I want you to be happy 5 days, 5 months, 5 and 50 years after our business is done, knowing you came out ahead. In order to make the most of this experience, it's important to work with an agent whom you can trust, and feel comfortable opening up to. The more I know about your financial and personal goals, the more I can help you.

With referrals from my past clients accounting for 85% of my business I've realized the happier you are with the outcomes of your transaction, the more my business grows. With a degree in Organizational Communication and a graduate degree in Public Relations, I was first introduced to Real Estate through working with Windermere Services, where I provided corporate support. I quickly transitioned from aiding in the opening of offices to working full time in residential sales and became a top producer beginning my rookie year. After progressing for nearly 10 years with Windermere, buying and selling hundreds of homes, I relocated my business to Remax of Spokane. What I found attractive was their global branding and reputation of quality agents who produced far more per agent than other offices. Personally, Real Estate is my business and my hobby.

This business certainly has a social component, and I have enjoyed becoming long-time friends with many of my clients. As an accredited investor, I have enjoyed personally investing in long-term and short-term holds as well as issuing loans to budding entrepreneurs. My wife, Melissa, works as a full time designer and draftsperson; Melissa partners with architects, high-end carpenters, and commercial business owners across the country who are looking for custom direction and design. She is also skilled at assisting my clients in the staging of their homes. Melissa and I have three beautiful children; whenever we are able, we enjoy spending time together and visting our cabin on the Little Spokane River. I look forward to hearing from you soon.


EPRO: e-PRO
MILRES: Military Res Specialist
SRES: Seniors Real Estate Specialist