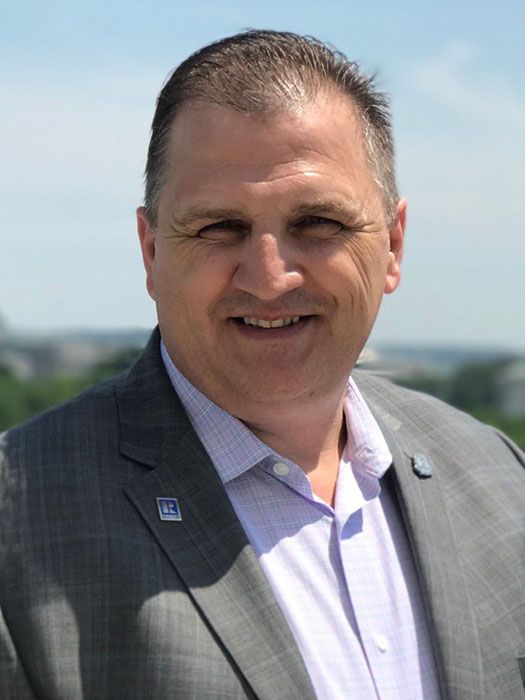 Tom has been a  realtor for 22 years, and has been married to his wife Andrea for 26 years. Together, they have 2 beautiful children Kelsey 22 and Grace 16.

Tom is serving the REALTOR® organization on the local, state, and national levels. Currently he is the WA REALTORS® President Elect, WA REALTORS® RPAC Chair, an a National Association of REALTORS® Director , and will be the President of WA REALTORS® in 2021.

Tom also volunteers outside of the REALTOR® association, currently he is served on the Spokane County Community Services, Housing, and Community Development Advisory Committee for many years serving as the chair several times. he has served on the Eastern Washington University athletic association board, the March of Dimes, Habitat for Humanity, Longview Homeowners association, Greenacres PTSA, and One Spokane.

Tom has received many industry awards including the 2019 Spokane Association REALTOR® of the year, the James S Black memorial award, the Spokane Association of REALTORS® achievement award (twice), The Spokane Association of REALTORS® community service award, Washington REALTORS® Achievement Award, Washington REALTORS® Frank Nardo award, and the 2010 Washington State CRS® of the year.

Tom has had some achievements he is most proud of one being chosen to Leadership Institute NW, and also getting to go to New Orleans on two separate trips to build with Habitat for Humanity after Hurricane Katrina.